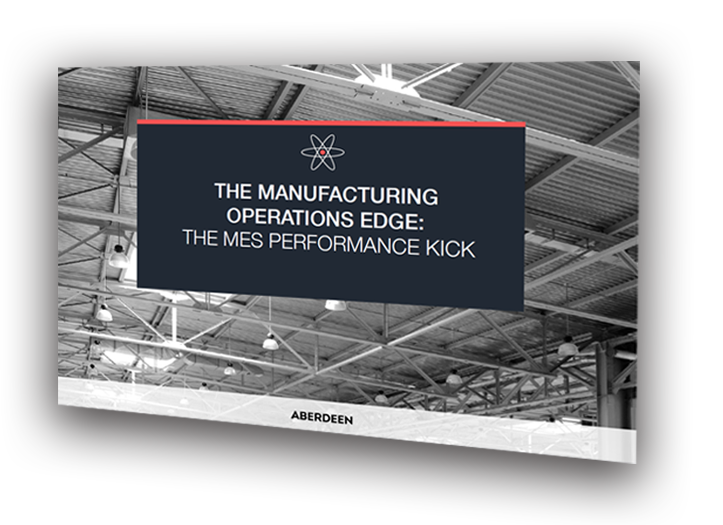 Gaining a Performance Edge in Your Manufacturing Environment
Today's manufacturers are under pressure to cut costs, improve operations, and increase profit margins. In order to overcome their top challenges and meet these ambitious goals, they need a significant performance kick.
That's why Manufacturing Operations Management (MOM) and Manufacturing Execution Systems (MES) are leveraging data analytics from across the factory to make sense of operations, power faster decision making, and greatly improve visibility. With an MOM/MES solution, best-in-class manufacturers are already rapidly gaining the performance edge they need.
Download this insightful Aberdeen Storybook to discover:
Which top manufacturing challenges are driving MOM/MES usage today.
How MOM/MES solutions enable enhanced tracking, traceability, visibility, and quality.
The key MES/MOM practices that give best-in-class manufacturers a performance edge.
The results manufacturers should seek from their MOM/MES solution.
Why MOM/MES plays a foundational role in the future success of manufacturing.