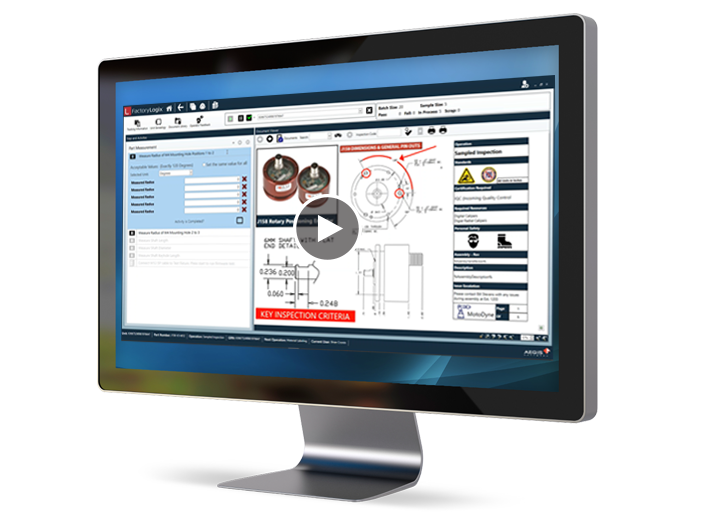 Connecting Factories to Collaborative Manufacturing Intelligence
Exposition Hours
Tuesday, November 16, 2021 | 9:030AM – 5:00PM
Wednesday, November 17, 2021 | 9:30AM – 5:00PM
Aegis' uniquely adaptive manufacturing execution & operations solution, FactoryLogix®, connects business-critical systems, processes, and people across manufacturing operations. Schedule a demo with Aegis at the AeroDef Conference & Exhibition to see firsthand how we are advancing manufacturing collaboration with standardized IIoT data and advanced, intelligent Industry 4.0 decision making.

Schedule your personalized one-on-one demonstration with our industry experts and learn:
Why Industry 4.0 and Smart manufacturing are much closer and more achievable than you think.
How FactoryLogix® provides a breakthrough approach designed specifically for the Industry 4.0 live decision-making environment.
What Aegis is doing to advance the standardization of IoT data.