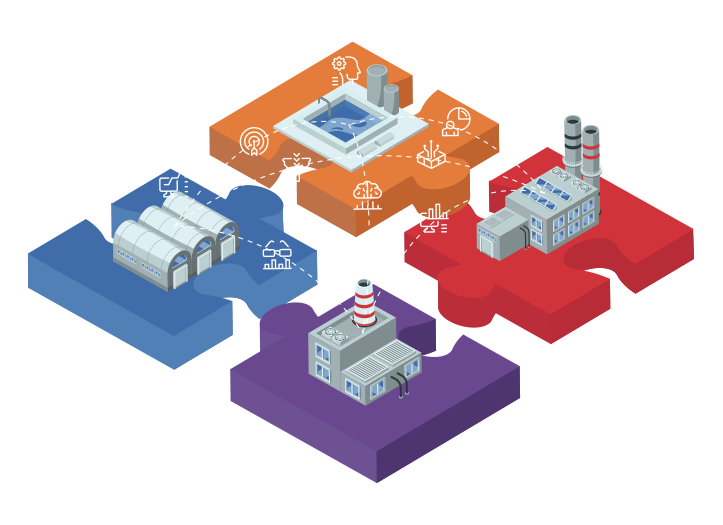 Aegis Software is participating in IPC APEX EXPO, Booth #2119, taking place from the 4th to 6th of February in San Diego, CA.
Manufacturing Intelligence 4.0
Meet with Aegis Software experts at the IPC APEX EXPO to learn more about how you can elevate enterprise manufacturing intelligence in your factory and across multiple sites. FactoryLogix is uniquely able to make the dream of 'useful IoT data' a reality. Aegis welcomes the hard questions such as 'how fast can I get meaningful data when I add three more lines of new types of machines and does anyone need to write code to do it?'.

Schedule a meeting to learn more:
How we improve every aspect of manufacturing operations with our agile platform.
The importance of human and machine data in industrial environments.
How we augment and extend existing ERP and enterprise systems with IIoT technology.