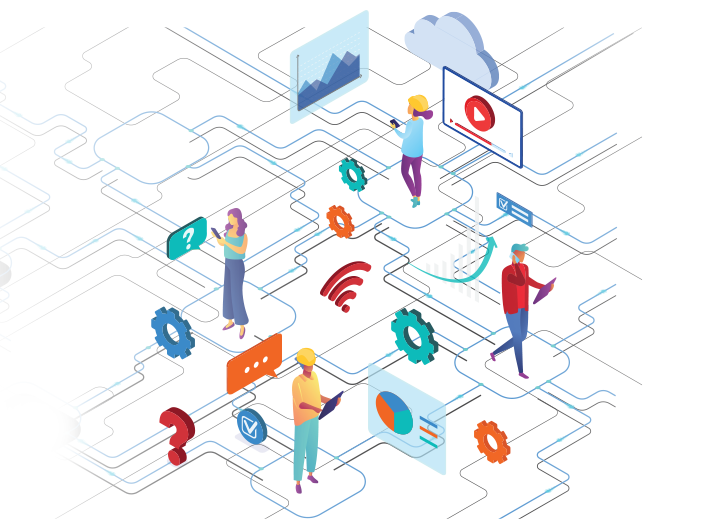 Best Practice Webinar: Traceability & Quality Management
- Traceability: Not Just Compliance, but the Core of Modern MES
Traceability, when implemented as part of a holistic modern MES platform, becomes a significant benefit rather than a burden. Though represented by a single word, traceability represents the most complex needs within the Smart digital factory. The benefits of traceability are not only for the minimization of scope and effect of a market issue that may result in recall costs, but is also a day to day value generator in terms of operational assurance and quality management, applicable to all classes of manufacturing. Having reliable exact traceability or not can mean the difference between a viable risk-free business, and one that may at any time suffer terminal financial losses. Gain insights into what is required to achieve exact traceability and key capabilities that cannot be overlooked.
- Best practice: Holistic Quality Management and Zero-Defect Strategies
Defects have root causes that span operations. Sometimes born from material supply, the process itself, and even in the managerial failure to take corrective action based on past mistakes. And despite the operations-wide nature of defect sources, most enterprises address quality not in a holistic way, but through silos of information and disparate tools. Active quality management addresses all aspects of control throughout the entire manufacturing operation, all of which need to be contextualized together in one platform to achieve true zero-defects. Learn the key components essential to delivering unprecedented quality management and control throughout your operation, providing the ultimate ability to avoid even one-off defects, previously thought to be inevitable.