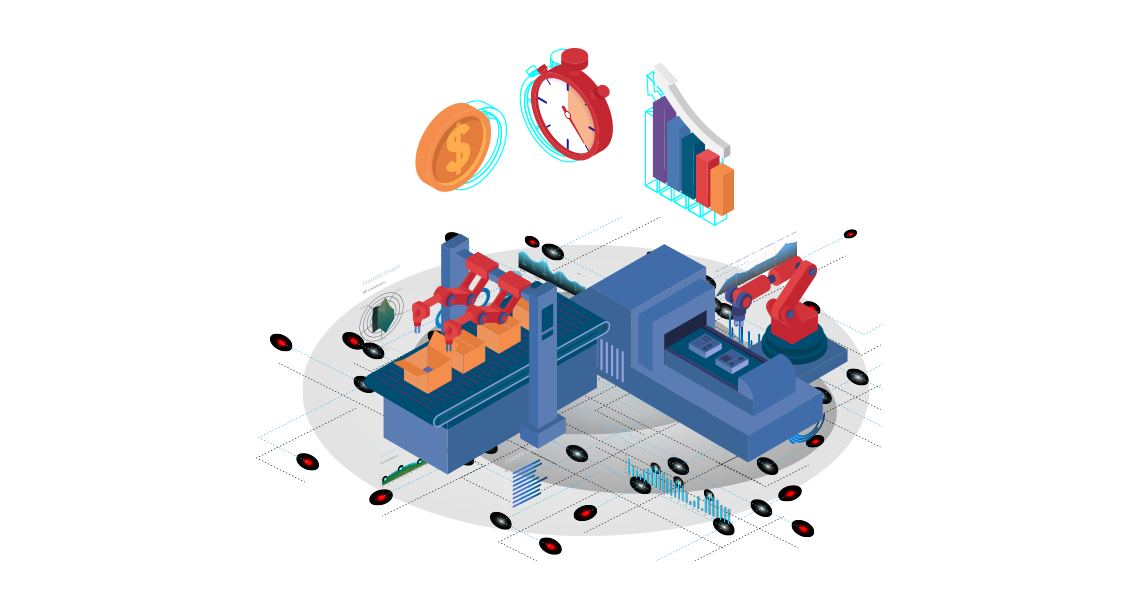 The goal of every manufacturer is to ensure their products reach customers quickly, at the lowest cost with the highest quality. But not every unit that comes off the production line is always perfect.
To keep up with the increasing pace of innovation and changing customer demands in today's business environment, manufacturing and engineering teams are tasked with generating more complex products with faster time-to-market, higher quality, and lower costs. Together, these three elements are connected to the revenue and profitability each product generates for the company.
Top performers deploy strategies and solutions to improve their manufacturing and engineering operations—and they plan and innovate to stay ahead of their competition. Those who are falling flat in revenue, missing the mark, or lagging behind are just a few steps away from becoming top performers. With a focus on agility and a plan to transform manufacturing and business operations, all organizations can surpass the empirical standard of one in three products achieving manufacturing objectives and set a new standard of excellence.
By controlling and balancing schedule, quality, and cost, organizations can set themselves up to outperform their competitors. In this research report, Aberdeen Group benchmarks manufacturing organizations based on their ability to generate products that meet time-to-market and quality and cost goals, while also achieving revenue targets. Download it to learn:
Three key manufacturing and engineering metrics: time-to-market, quality, and cost.
How well companies are performing with regards to generating products that meet all three of these key factors.
What steps can companies take to control these factors more effectively.
How top performers promote agility and growth.
How companies can improve efficiency and quality while reducing costs with a high-performance tech stack.
And more.