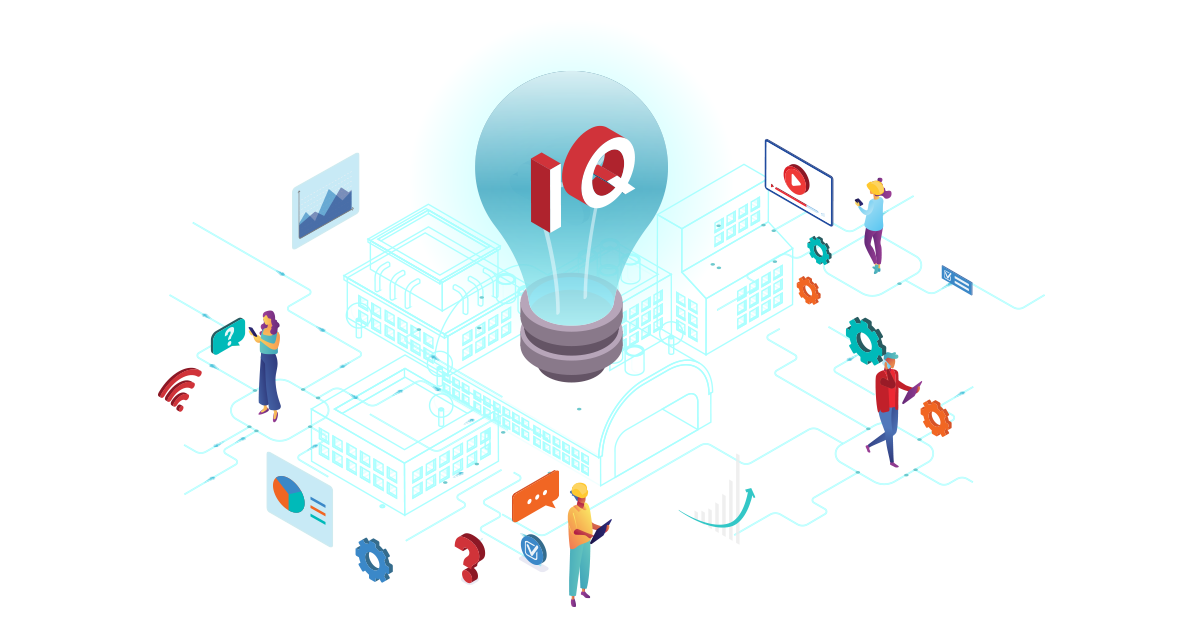 Smart factories often have various areas of strengths and weaknesses. While strengths create opportunities for growth, weaknesses offer challenges that must be addressed in order to meet goals. Like people, Smart factories can have their "IQ" measured. The knowledge of a factory's IQ can help build the roadmap for improvement and development—so it's time to put Smart, data-driven manufacturing operations to the test and ensure preparedness as the industry moves towards Industry 4.0.
View now on-demand this insightful webinar to learn more about that smart way of evaluating your factory, and to identify cost-effective actions to close gaps and achieve your full digital manufacturing potential.
During this webinar you will learn:

How to determine the Artificial Intelligence Quotient (AIQ) level of a factory, with nine key areas to assess.

How

an IIoT-driven Smart factory platform works.
How Aegis' FactoryLogix MES solution was designed to lead world-class Smart manufacturing initiatives.
And more.
This webinar illustrates the principles covered in our recent Whitepaper "Discover your Smart Factory IQ". If you haven't read the Whitepaper yet, don't worry: it is available for you on the webinar recording page, which you will access directly after registering through the form on your right.