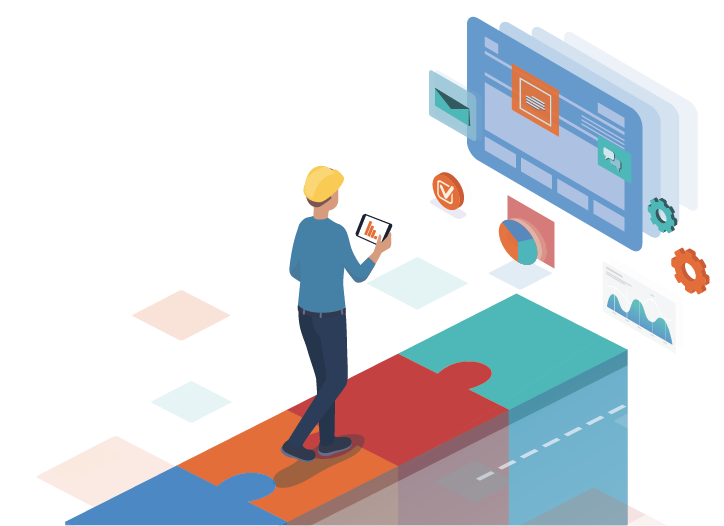 Does your organization struggle with process improvement and efficiency on the shop floor? Would you like to streamline flows, unlock the key to productivity, and have total visibility and agility?

Many companies still have not made the transition to paperless because of the mindset that this represents an expensive and daunting project with a long timeline to benefit. During this webinar, we'll show you a smarter and faster path to paperless that is without complexity and can deliver significant benefits in weeks.
If you are interested in achieving benefits, such as an 80% reduction in manual data entry, a 30% reduction in assembly re-work time, a 90% reduction in work instruction creation time, and a 50% reduction in manufacturing time, then this webinar is for you.
During the webinar, you will discover:
Key reasons why paperless approaches to shop floor control are no longer sufficient.

Best practices and simple action plan for moving towards a paperless environment.

How to quickly change types of products you manufacture with zero disruption or downtime.

How your organization can increase yields and productivity, reduce costs, improve quality, meet compliance requirements, and achieve complete traceability as a natural byproduct all while delivering better customer service.

How IIoT, augmented reality, real-time analytics, and other technologies play a part in tackling challenges you are facing today and for what may come in the future.

Live demonstration of next-gen paperless technologies and the tangible benefits to you.