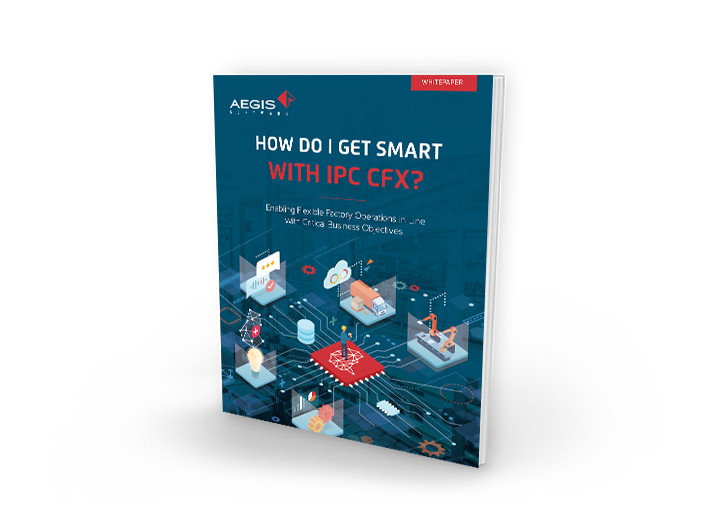 Enabling the Flexible Factory
The introduction of Industry 4.0 technology across factory operations provides the tools needed to automate processes, manage large amounts of data, and drive effective and automatic decision making. Support for the Connected Factory Exchange (CFX) standard is being integrated in many models of SMT equipment, delivering information to be used in flexible ways and enable smart factory operations in line with critical business objectives.
In this whitepaper, we'll discuss the importance of technology that enhances control and visibility across the factory.
Download our insightful whitepaper to discover:
The inefficiencies and challenges that come from manual operations.
How Industry 4.0 technologies enable automated decision making.
The value and challenges of digitalization today.
What qualifies a true "plug and play" IIoT standard.
How to choose the right solution among digital factory solution providers.
And more...