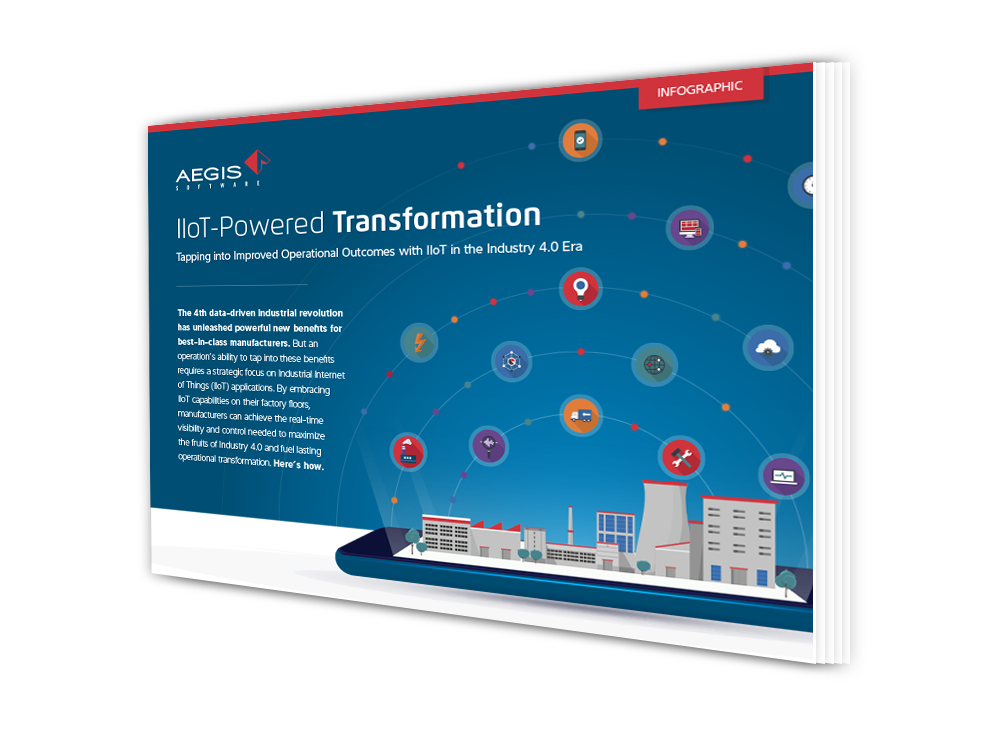 Multiply Your Industry 4.0 Benefits through IIoT

Advanced IIoT capabilities have the power to dramatically improve operational outcomes through real-time visibility and control. In fact, Best-in-Class Manufacturers who have embraced IIoT capabilities report several operational advantages.
In this insightful infographic, we'll explore how Best-in-Class manufacturers are driving operational transformation by fully harnessing what IIoT has to offer. Download the infographic to discover:
Advanced IIoT capabilities employed by Best-in-Class Manufacturers.
How Best-in-Class Manufacturers capture, collect, and centralize data to fuel IIoT.
Next level operational benefits that are enabled by IIoT applications.
How FactoryLogix™ provides dynamic MES functionality on an IIoT backbone to enable transformation.