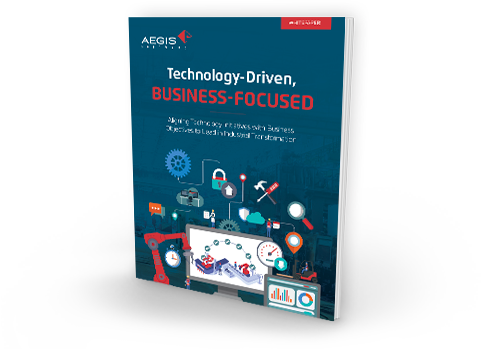 Maximize Value with a Business-First Approach to Technology
Technology plays an essential role in leading industrial transformation. But which technologies deliver the greatest value? By focusing first and foremost on prioritizing critical business objectives and strategic initiatives, industrial transformation (IX) leaders are able to drive solution selection and change management in a way that maximizes value.
In this whitepaper, we'll discuss the importance of being technology-driven, yet business-focused in today's Industry 4.0 landscape.
Download our insightful whitepaper, informed by LNS research, to discover:
Who is reaping the rewards of IX efforts, and who has yet to realize value.
Primary organizational disconnects that inhibit industrial transformation.
Strategies employed by IX leaders to maximize success of their programs.
How to benchmark the success of your own IX journey.
The measurable benefits of industrial transformation across sectors.
Why a strong systems foundation is critical to IX success.