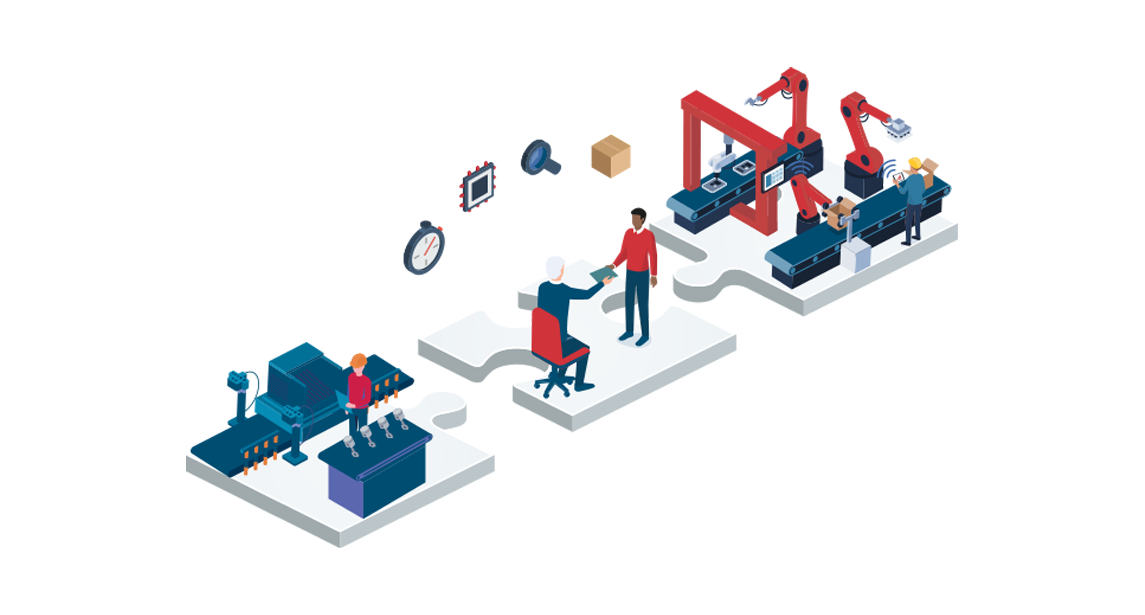 Manufacturers must find new ways to recruit and hire the right up-and-coming talent

The workforce in manufacturing today is stabilizing, but leaders are realizing that retired workers' skills are difficult to replace. No longer can factories hire new workers without being able to replace their predecessors' know-how. A new generation is needed in the workplace—and it's critical to hire employees who bring the right kind of talent. Manufacturers must learn how to attract reliable workers to jobs that some regard as "repetitive" or "non-creative," whilst also encouraging them to perform well without dependence on resident experts.
This on-demand webinar will show you how you can hire new, motivated talent and cultivate them into the right kind of workers that your factory needs.:

How to eliminate the risk of hiring people with missing skills and experience.

The role played by automation, and why you need to be selective.

Examples of technologies that decouple key dependencies

And more.