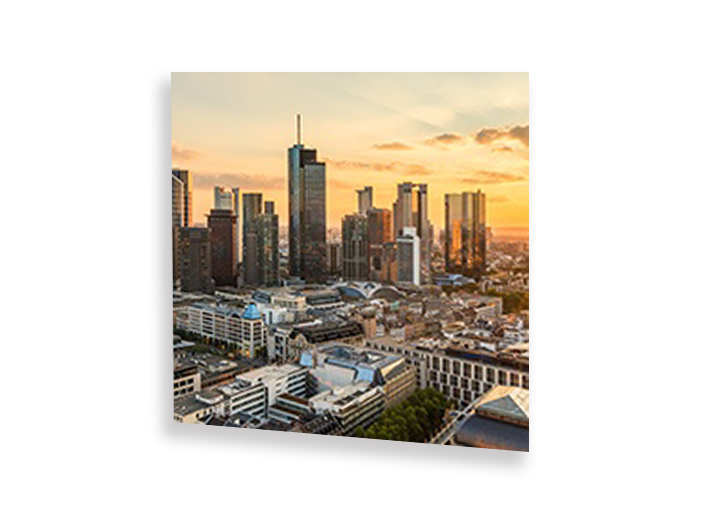 Digital Product Modelling for Industry 4.0 Benefits
At this new and exclusive event, you will see how, in just a few minutes, a digital "twin" of any product can be created, and used to execute production on any capable production line configuration at a moment's notice, including how the whole job can be costed, with automated, precise, best-value material selection and sourcing.
The essence of Industry 4.0 is the ability to be immediately reactive to new and changing customer demand, which is especially challenging in the current material constrained market. Aegis and CircuitByte together, bring the ultimate software tool that provides the necessary degree of flexibility and material control required, in a holistic and immediate Industry 4.0 Smart-Factory solution, that avoids needless investment in replacing equipment or non-essential automation of manual operations.
In this seminar you will learn about real-life Digital Product Modelling, and how it is used to:
Identify capable line configurations for any product.

Carry out intelligent, automated Bill Of Materials (BOM) consolidation.

Source materials in the market, available immediately, with assured quality and the best pricing

Create on-demand interactive paperless documentation and machine setup data as required .in line with any customer demand change requirement, maintaining the highest levels of productivity and throughput.

Provide Just In Time (JIT) material management, allowing rapid, risk-free configuration assignment changes, as well as the elimination of internal material shortages, accurate inventory management and control for ERP, as well as full material and process traceability.
The take-away from this seminar is for you to understand the simplicity of working digitally and seamlessly with Aegis' FactoryLogix and CircuitByte's BOMConnector software, and fully appreciate the unique values, opportunities and benefits created. Having differentiation in the market with Industry 4.0 capability, with minimum investment and retaining existing manufacturing processes, is a critical driver for business success.
AGENDA
09:30 – Registration and Coffee
10:00 – In the News: Aegis and CircuitByte
General Introduction. Understand the benefits from working digitally and seamlessly with Aegis' FactoryLogix and CircuitByte's BOMConnector software
10:30 - Introduction to Supply Chain 4.0 Strategy
Looking at the relationship of Lean material management with shop-floor operational planning, engineering & purchasing paradigm changes, quality issues and overall bottom line business success
11:00 – CircuitByte's BOM ConnectorTM Solution
Get real-time component price and delivery information from your most important suppliers and use the information to improve cost calculation, quoting and purchasing. Feed the information directly into FactoryLogix for the most state-of-the art material management anywhere.
11:30 – Aegis FactoryLogix Digital MES Solution
The ultimate assembly process engineering software solution, integrated with the entire factory supply-chain, providing the necessary degree of flexibility and material control required for Industry 4.0.
12:30 – Lunch
13:30 – Workshop (live case studies)
15:00 - Coffee Break
15:30 – Review and Summary
16:00 – Finish