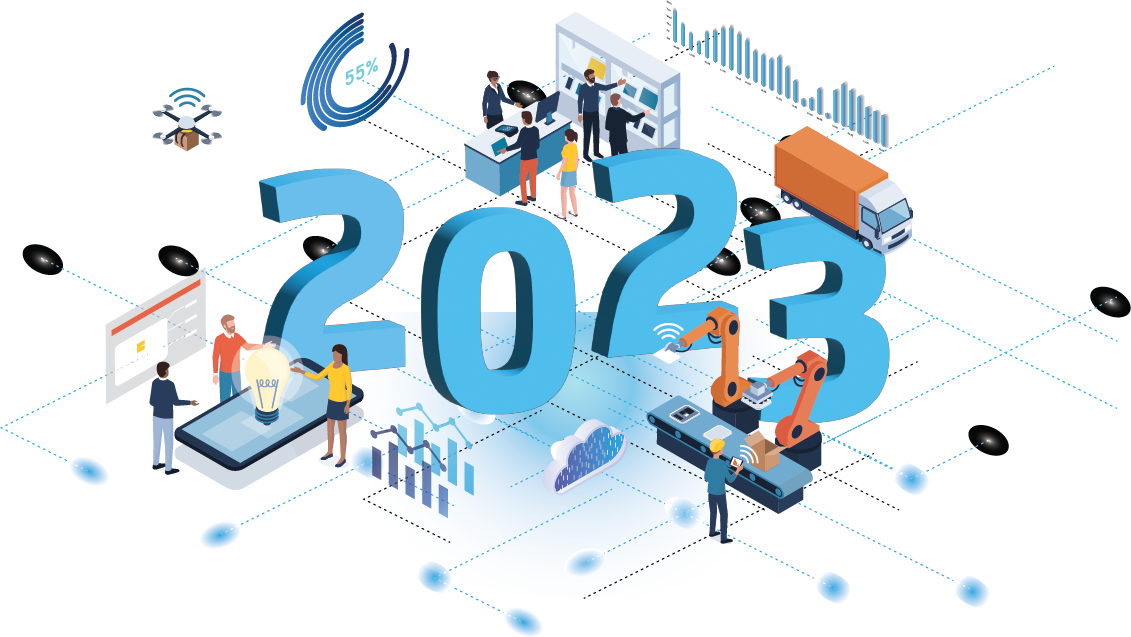 Manufacturers face numerous challenges as they strive to adopt Industry 4.0 practices to stay competitive. A shortage of skilled workers, the need for investment in new technologies, and growing competition from emerging markets are among the top concerns for manufacturers as they look to improve efficiency, sustainability, and competitiveness through the implementation of smart factories and connected supply chains.
Industry experts from Aegis Software & ABI Research explore the latest trends, challenges, and opportunities facing the manufacturing industry and discuss how to stay ahead of the curve in 2023. In this interactive session, our expert speakers share their insights and experience on topics such as:
The impact of new technologies and innovation on manufacturing.
Emerging trends in manufacturing and capitalizing on new opportunities..
Strategies for managing the current economic landscape and preparing for the future.
How to achieve an intelligent, agile & on-demand enterprise for staying competitive and maximizing efficiency.