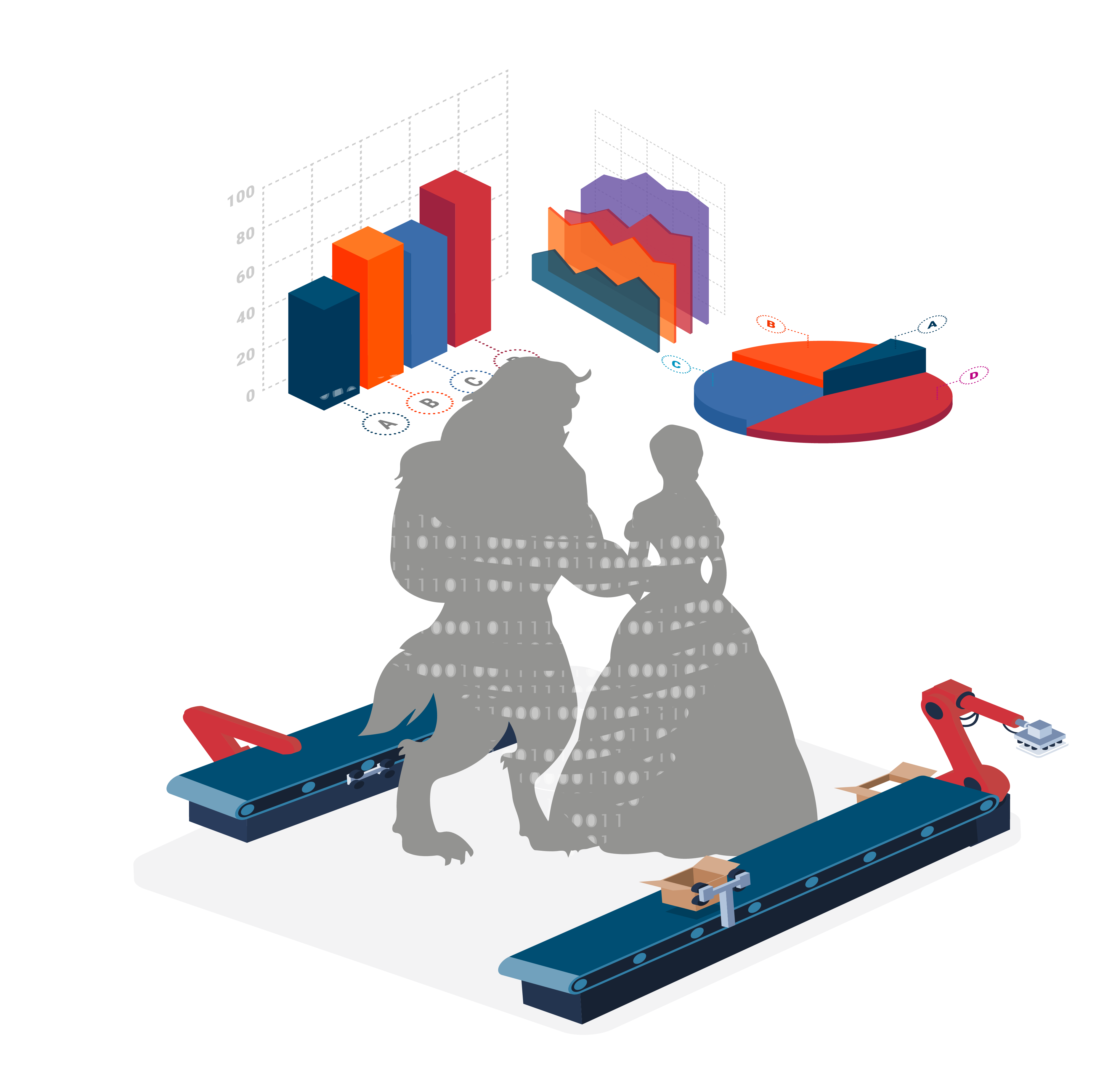 Transforming Analytics to Drive Your Business Today and Tomorrow
Do you believe that connecting all of your machines to an analytics or reporting app is the silver bullet you need to make smart decisions? If you answered yes, then you are setting yourself up for a digital disaster without contextualization. Data inconsistencies, disparate silos, lack of standardization, and contextualization are exponentially fueling the growth of a digital beast in your factory. That beast will increase your risk, costs, inefficiencies, and eventually scare off your customers.
Watch this eye-opening webinar to learn how you can tame this beast and transform it into a beautiful analytics engine that gives you the ability to quickly access, analyze, and act on intelligent, contextualized information. Register and you will also receive a complimentary copy of LNS Research's latest publication: Analytics that Matter in 2020.
Watch recording to hear industry experts from Aegis Software and LNS discuss:
What are the opportunities and obstacles to growth facing manufacturers – both short and long term?

How to address metrics and analytics in a changing world and how leaders are benefiting.

Why a native edge approach that standardizes and contextualizes data, across products, processes, and machines, without customization, is the optimal path forward.

How intelligence can be leveraged across the factory floor to support continuous process optimization and productivity improvements for optimal business outcomes.