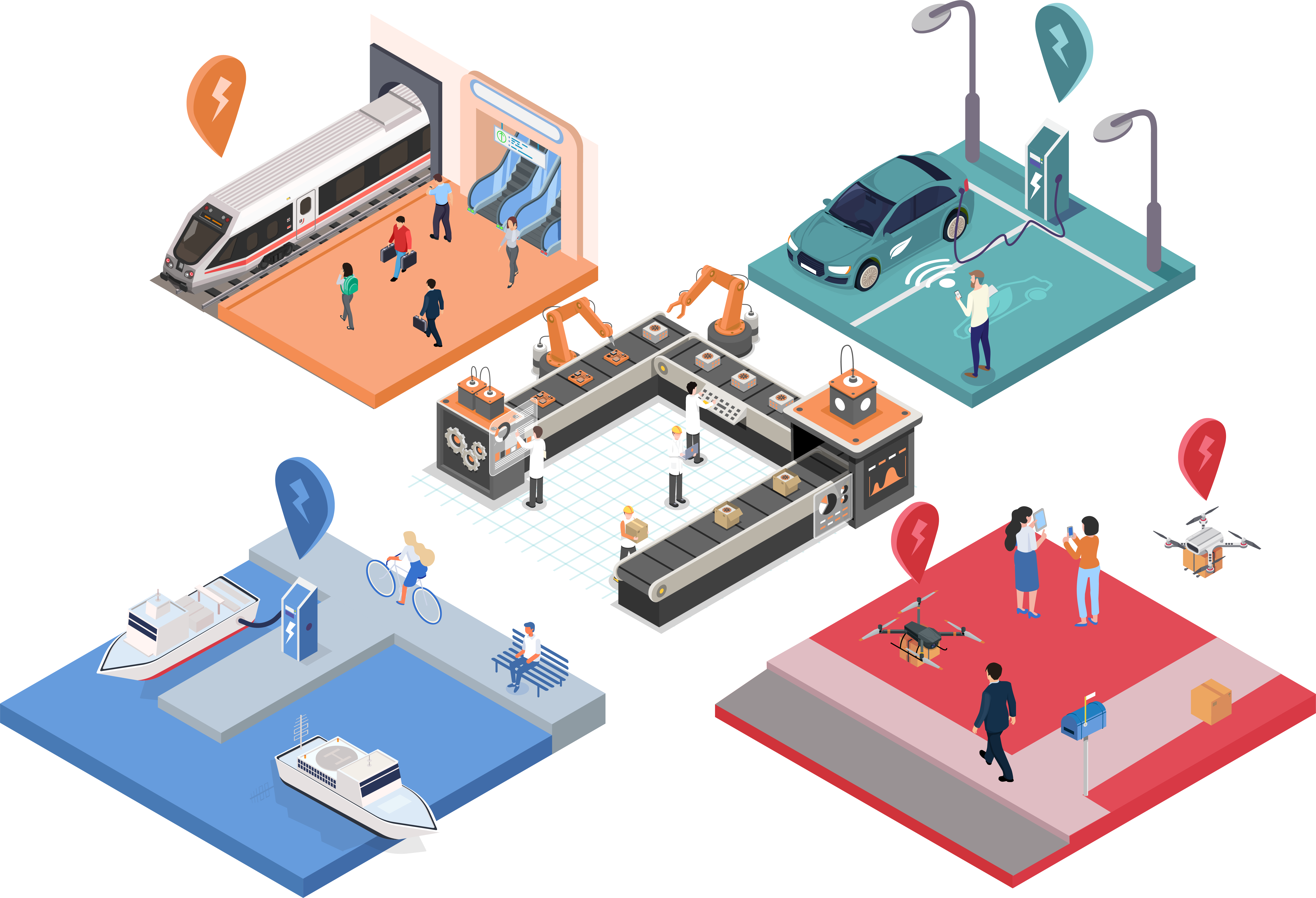 With deep industry roots, the world of automotive manufacturing is suddenly going through a revolution, as fossil-fuel-based technology finally gives way to Smart electronics. It is bringing a seismic paradigm shift in principles, practices, needs and technologies, driving new start-ups and enthusiastic entrepreneurs, all fueled with the need for industrial recovery post COVID-19.
As traditional automotive gives way to e-Mobility, those with an open-mind may need just a few key pointers in order to be ready to break into this lucrative opportunity. In this webinar, we discuss novel needs and challenges, and most importantly, solutions that today make the road into e-Mobility not only bearable, but a spring-board for differentiation and success.

This webinar is ideal for all levels of engineering and management related to manufacturing that aspire to be significant and successful in the new e-Mobility manufacturing market—no matter how near or remote from the final product assembly process. This webinar guides those who want to rapidly break into the market, scaling up from niche conceptual technology to robust safe, secure, flexible (yet price conscious), volume manufacturing.
During this webinar you will learn:

New e-Mobility needs and trends that significantly challenge the existing automotive industry, and lots more applications.

How digital transformation efforts have changed since the start of the pandemic.

How to avoid your e-mobility-related products being "weaponized."

Solutions that avoid trade-offs or compromises in your business.