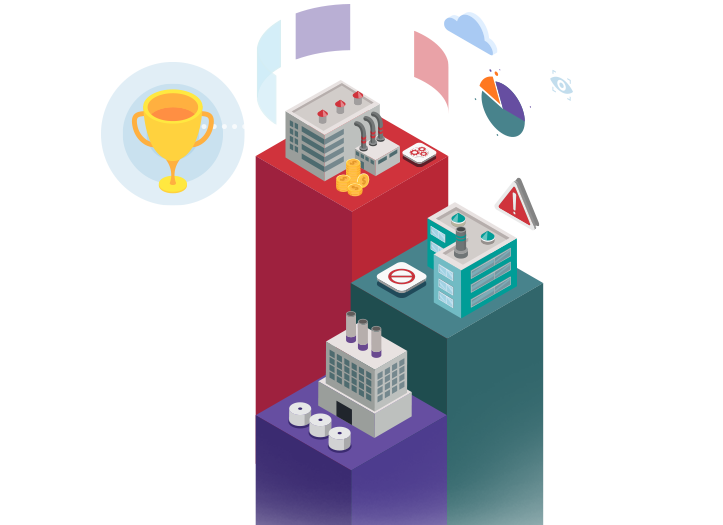 Discover how to gain a performance edge and become a leader
Today's manufacturers are under extreme pressure to cut costs, improve operations, retain and recruit a productive workforce, and increase profit margins. To overcome these vast challenges and meet ambitious goals, organizations need a significant performance kick.
During this webinar, Aegis Software & Aberdeen Group reveal exclusive insights into current and emerging manufacturing trends today, including market pressures, digital transformation, and the purchasing, implementation, usage, and performance of manufacturing software.
If you want to gain a performance edge in your manufacturing environment, this is one you will want to watch! You will learn:

How manufacturers are responding to the changing state of the market

—

mainly advances in innovation

How digital transformation efforts have changed since the start of the pandemic

How different technology enablers have aided manufacturers in their recovery efforts

How top performers are staying ahead of the competition