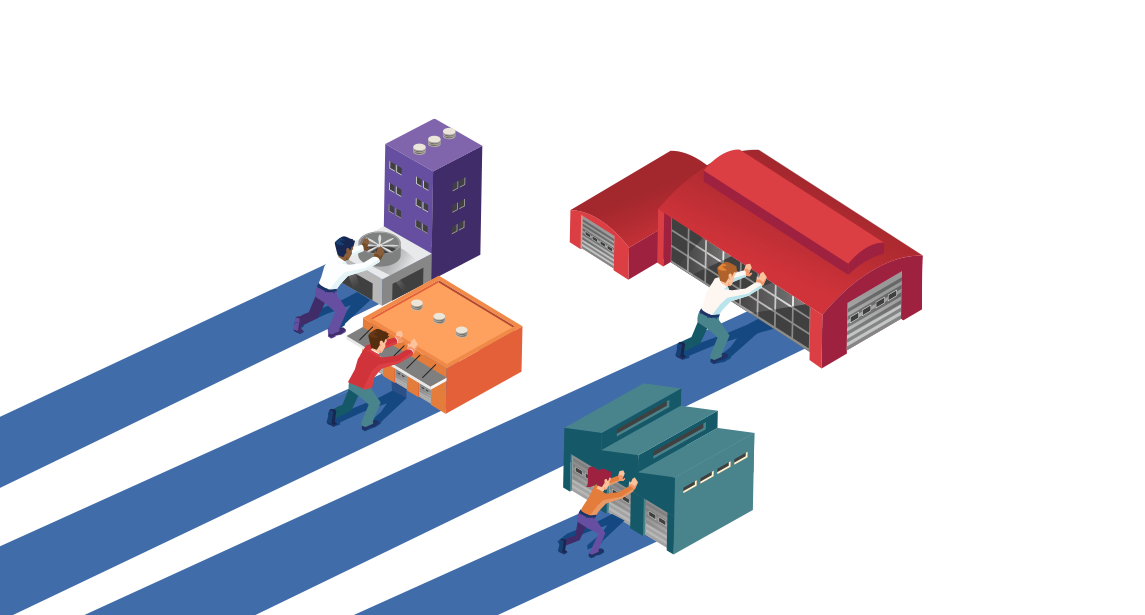 Don't Just Rebound, Move Your Factory Forward
The multitude of risks and challenges facing manufacturers today is accelerating the need to adapt process innovation, embrace technology, and digitalize. The imperative is for manufacturers to become more resilient, agile, productive, and profitable in a post-COVID-19 world. This challenge requires many to shift their mindset around digital transformation strategies. Although the transformative benefits of Industry 4.0 are crucial for a manufacturer's survival and growth, not many have taken a concerted effort to be better prepared for the future. The time has never been better than now to re-imagine and reshape your digital manufacturing infrastructure to build more connected, collaborative, resilient, and highly integrated operations.

View on-demand recording to see how you can mitigate your risks, avoid the cost of inaction, and capitalize on digital transformation, then this is a must-attend event. Industry experts from Frost & Sullivan and Aegis Software discuss trends, technology convergences, and best practices for navigating this new world.
What will you learn?:

Industrial shifts and transformations.

The key future state that manufacturers should realize today to ensure the right digital infrastructure for resiliency & agility.

"Must-have" components essential to a manufacturing execution solution to achieve a "smarter", "faster" and "responsive" factory that drives tangible benefits & differentiation.

Democratization of automation, intelligence, and connectivity busts the myth that transformation is expensive and only for large organizations.