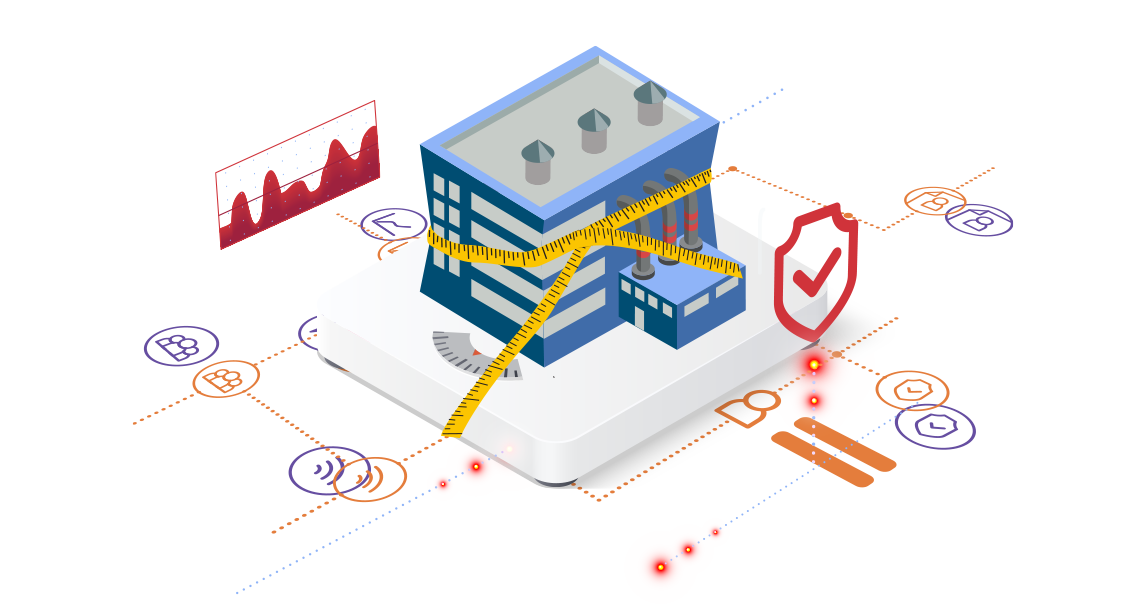 Enjoyed the Holidays? Some Ways to Trim the Fat and Regain that Lean Feeling
Today's world has no shortage of distractions. But—much like a budget horror movie—eventually it will finish, and we look forward to getting back to the real world. When we return to a 'new normal', Organizations will be left with a critical choice: continue propagating the old practices that fail to realize the business' full potential or reinvent new digital best practices that reduce operational and material waste.

View now this insightful webinar where we discuss the bloated bad practices that were allowed to flourish in 2020 and the actionable best practices that have the potential to make 2021 the year of lean manufacturing.
This webinar explores:

Bad practices that took place during 2020: the year of distractions

How to reinvent new digital practices for 2021

The most effective ways to reduce operational and material waste

What the future of manufacturing innovation looks like

And more