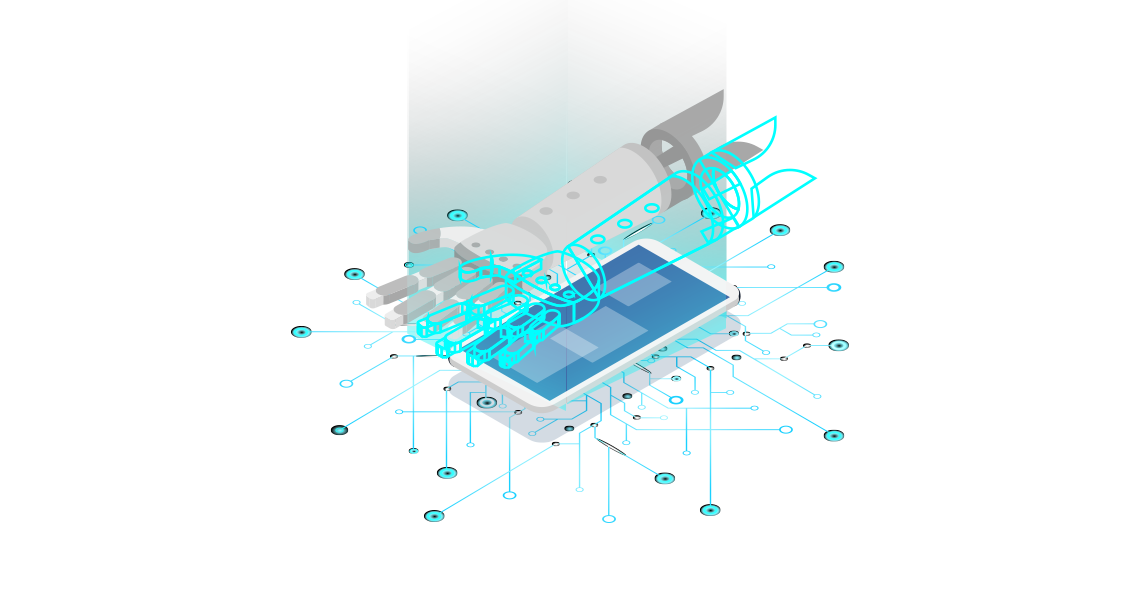 Let's look ahead beyond our current day-to-day challenges to see what opportunities are coming next that we may like to prepare for. Many of us grew up watching TV shows such as, "The Six Million Dollar Man" and "The Bionic Woman" or the "Iron Men" of today, expecting that by now, as we each age gracefully, there would be certain augmentation options available.
Six million dollars still represents a very large amount of money, but we are now seeing the rise of wearable electronics, connected specialist health monitoring, and assisted robotic movement solutions. Maybe we are all destined to be turned off and on again every few hours, spend time each day at a charger station, and go in for servicing every few thousand miles, but as more refined technology is developing, there is a lot to learn about and prepare for in manufacturing. Personal bionic solutions will be tailored, based on standard technology elements, which must follow our growth, whether measured in age, height, or width. Configuration, calibration, and modification to order, in a highly cyber-secure environment, will become normal.
It is not only the medical industry to which these principles apply. Any bespoke manufacturing, whether furniture, clothes, or any bespoke gadgets, for example, equally benefit.
In this webinar, we discuss the opportunities and requirements for manufacturing and operations of personal bionic devices and how the Digital Twin of these devices practically works, connecting the worlds of design, manufacturing, and utilization of products in the market.
Who Should Join This Webinar?
All levels of engineering and management related to manufacturing, especially those focused on bespoke manufacturing of technology-based products, including those in the medical sector.
This webinar is intended to guide those manufacturers who are looking for future business opportunities, or those already facing increasing requirements for automation and control of customized or configurable products.
You will learn:
How market trends towards configurable personal technology-based products are likely to evolve.
How manufacturing can automate bespoke operations, including initial manufacture as well as MRO (Maintenance, Repair and Overhaul).
The importance of benefits from full traceability of the manufacturing operation for Bionic-oriented products; making them safe and secure throughout their whole lifecycle.