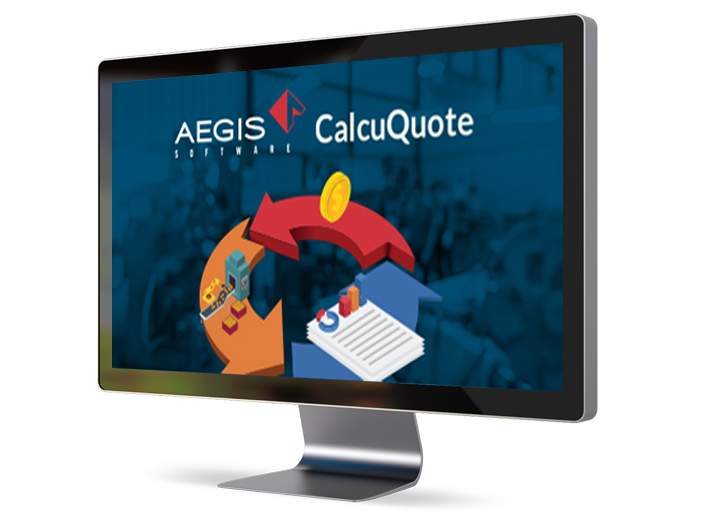 Accelerate the Quote to Cash Cycle & Grow Your Business
We live in an on-demand world, with personalization and fast production cycles being the norm, yet products are becoming increasingly complex. Quoting is a complex and tedious process, from scrubbing customer bill of materials (BOMs), to waiting for suppliers to price hundreds of materials, estimating labor, allocating overhead, and determining markup. A simple mistake in one of these variables can lose the business, or worse, eliminate the profits from an otherwise profitable job.
Industry experts from Aegis Software and CalcuQuote discuss and demonstrate how the powerful combination of Aegis' FactoryLogix® solution and CalcuQuote can help you:
Improve RFQ response time, accuracy & accelerate time to market.
Eliminate manual and redundant processes.
Easily automate and manage the entire manufacturing production lifecycle: from product launch through manufacturing execution.
Capture greater share of business and delight your customers.