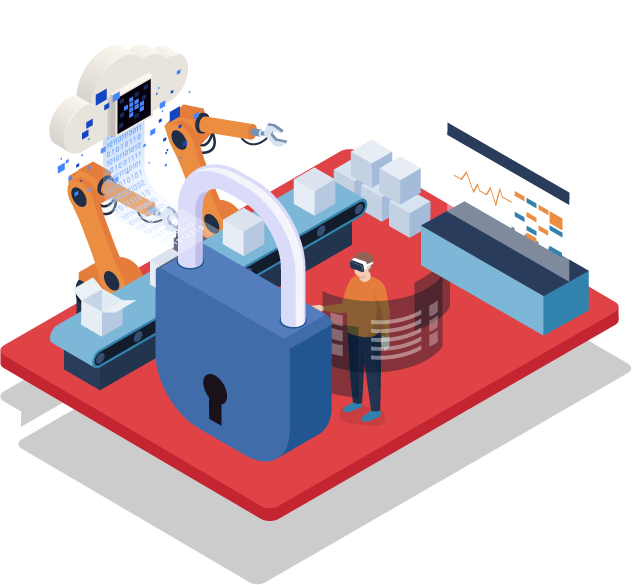 The evolution of Smart manufacturing brings with it an irony, which is a very real and important issue. Big Data is at the core of Artificial Intelligence (AI)—timely, accurate, and detailed information about everything that happens in the manufacturing environment. The value of this data is very significant, both in the right hands, and in the wrong hands. This is especially serious as manufacturing in sensitive areas, such as e-Mobility, aerospace, defense, and even medical, are being targeted, and literally held to ransom.
Protecting manufacturing intelligence is essential, as having to give up on being Smart is increasingly unthinkable. In this webinar, we look at the risks associated with Smart data, as well as ways in which we can actively utilize MES data to protect the supply-chain, reduce the effects of any cybersecurity breach, and of course, some interesting ways of making the Smart data that we need, secure.
This webinar is ideal for all levels of engineering and management related to assembly manufacturing, who would like to understand the security risks and associated costs of Smart manufacturing, and what can be done on the shop-floor, in addition to the roles of IT policies.
During this webinar you will learn:
Examples of how complex cybersecurity / counterfeit product attacks happen.

Simple steps that can be taken to ensure security of manufacturing and design data.

The role of FactoryLogix MES securing the entire supply-chain and production flow.