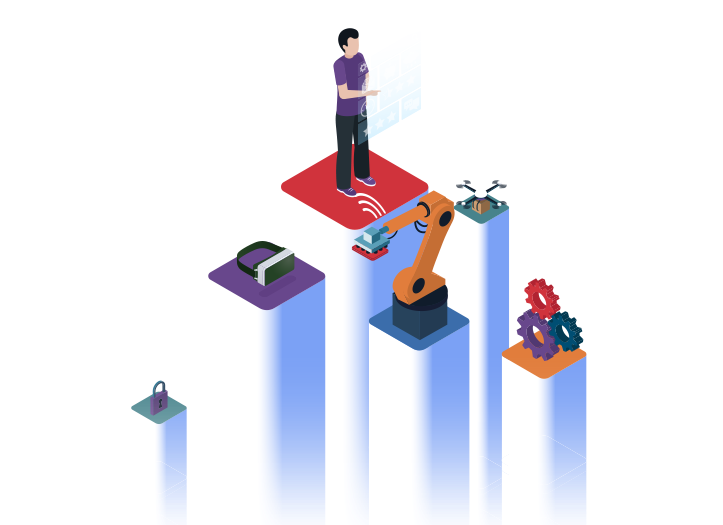 Benchmark the State of Your Manufacturing Digitalization
No matter where you are in your digital transformation journey, this event is your opportunity to perform a progress check on digital capabilities and roadmap a plan for 2020.
LNS Research and Aegis Software deliver key insights on Industrial Transformation and discuss why now is the right time to take big steps towards Smart Manufacturing and Industry 4.0.
Register to view recording, and discover:
What are the "big" things industrial companies are trying to accomplish? How are they going about it (strategically and tactically)?
What are the key indicators of digital readiness?
What, if anything, is delivering significant improvement?
How are companies defining, scaling, staffing, and funding these programs?
What are the best practices around Industrial Transformation?