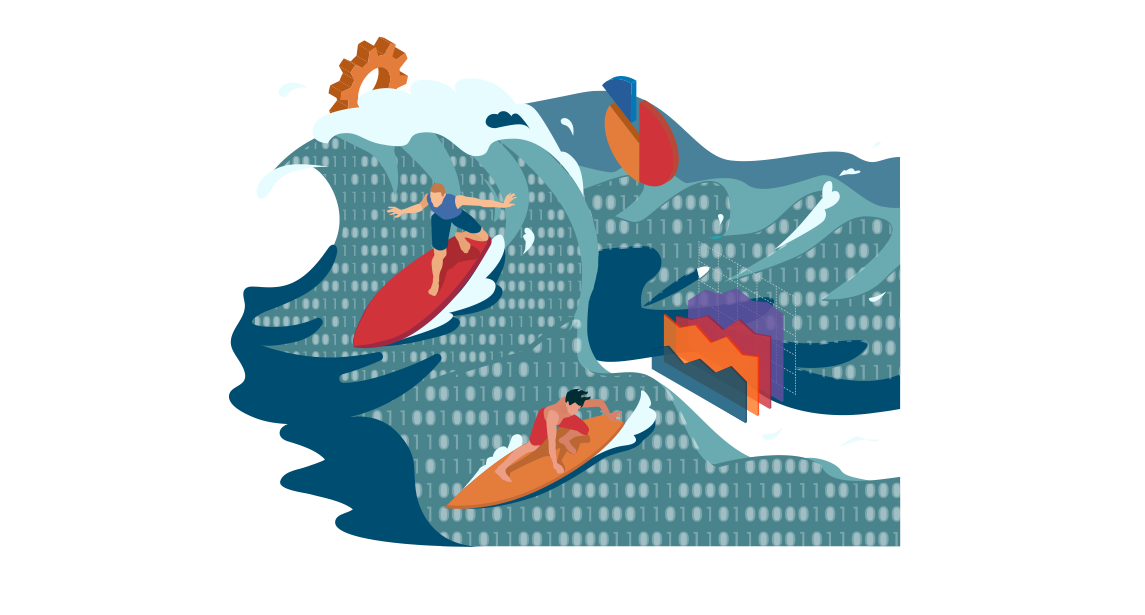 Dive into data-driven quality management with no more silos
It only takes a single quality issue to lose a customer for life. Do you have siloed systems for quality, manufacturing, testing, inspection, reporting, and so on? Manufacturers running disparate quality and manufacturing systems tend to lack confidence in their data, have increased defect and rework rates, and increased cost of quality.
In this digital transformation era, numerous opportunities exist to strengthen customer loyalty, reduce the cost of quality, simplify compliance, and mitigate operational risk. A holistic and data-driven approach to quality management with total product & process traceability is the only way manufacturers can quickly and proactively respond to quality issues anywhere in the value chain.
Industry experts with Aegis Software & Aberdeen Group explore the latest quality management trends and the benefits of a modern and holistic approach to quality management.
You Will Learn:
How Best-in-Class manufacturers are approaching quality in the digital transformation era
How to automate a proactive approach to quality and drive continuous improvement
How to build a 360-degree quality firewall around your factory, reducing defects and nonconformances while elevating customer satisfaction
How to achieve organizational alignment with a data-driven approach and single source of truth
And more.