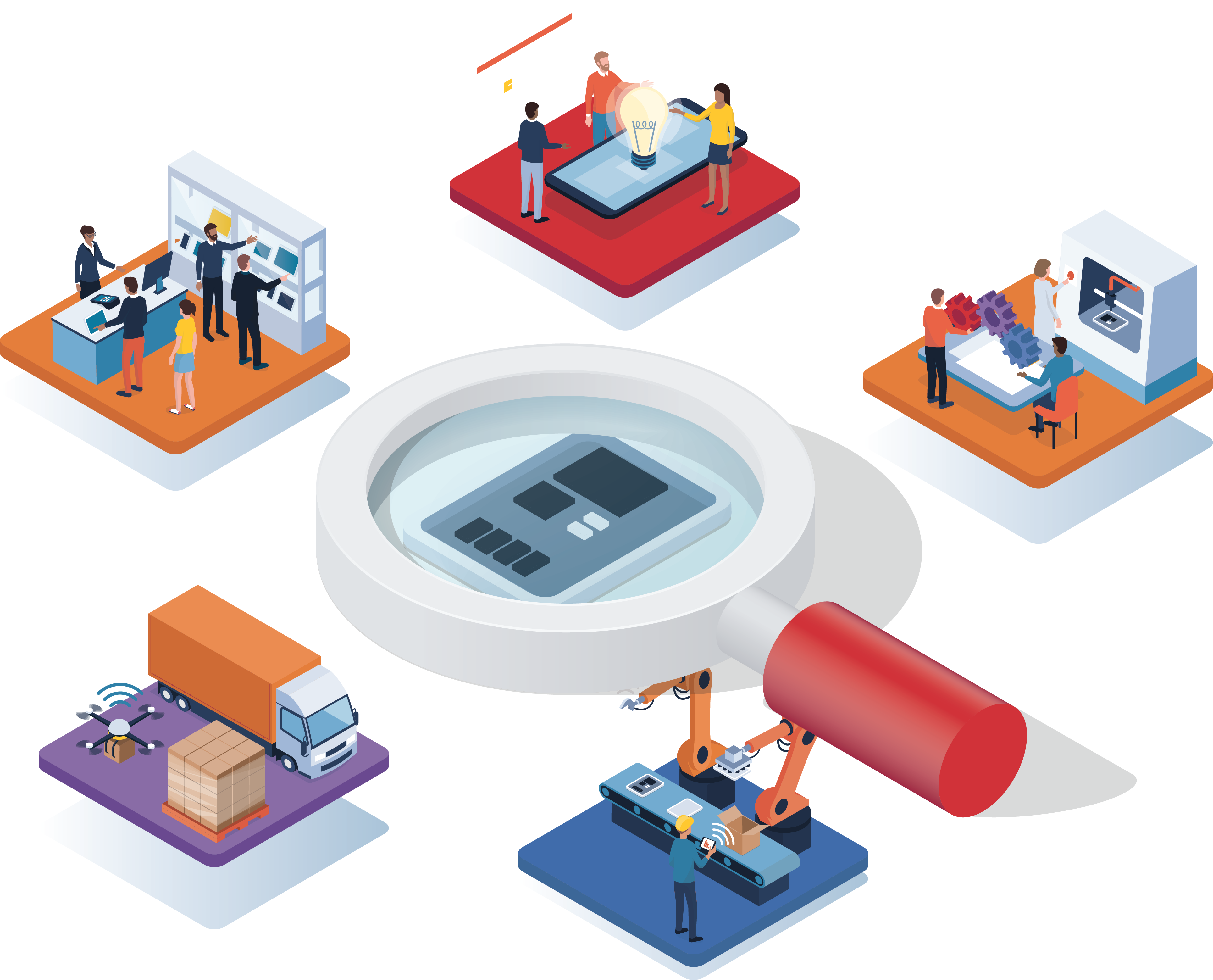 Traceability is a multi-dimensional topic, affecting all areas of the manufacturing business, as well as being a key influence on technologies. As manufacturing has become increasingly obliged to address environmental, safety, and security concerns, the uses of traceability are expanding, becoming an integral part of cyber-security and supply-chain provenance.
Each fundamental pillar of traceability therefore needs to be strengthened. Operational costs must become negligible. Benefits of data analysis for active quality management must be maximized. Most importantly, however, the ability to identify the scope, impact, and root cause of any serious issue needs to be precise, as evidence through traceability is relevant not only for "accidental" quality issues, but also malicious cyberattacks and counterfeiting attempts of materials and products.
In this webinar, we build upon the fundamentals of traceability, to discover new applications within the industry that traceability must address. All levels of engineering and management related to manufacturing, especially those focused on quality, security, the environment, and provenance in the supply-chain. This webinar guides those who are currently in, or are planning, their Digital Transformation (DX) journey as to the underlying importance of traceability to all of their activities.
What you will learn:
New opportunities and requirements for traceability in the modern factory

How to avoid false-starts in DX projects, ensuring that multiple needs are addressed

How to gain greater advantages from new applications of traceability, without the burden of additional operation costs.

And more.