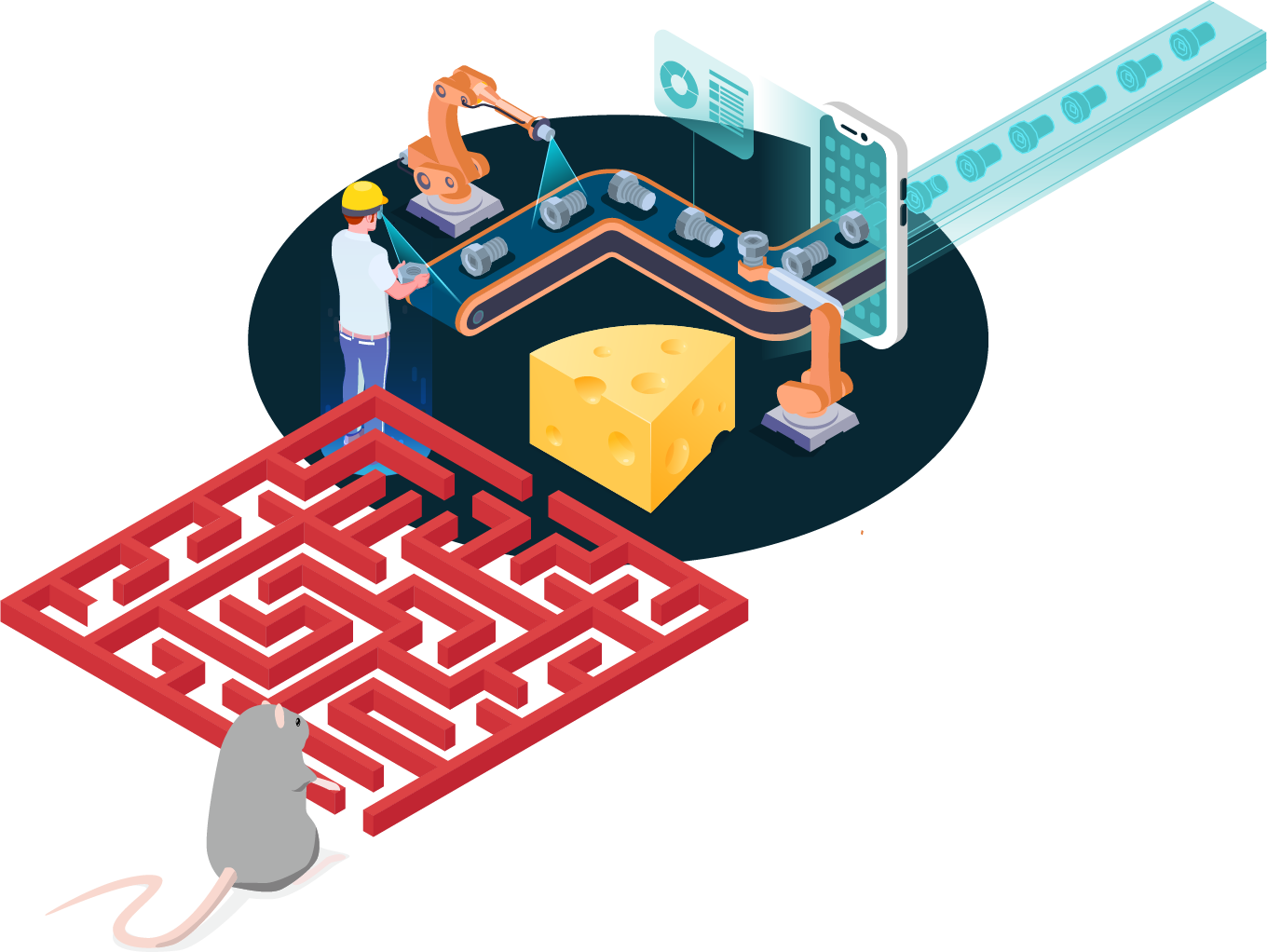 Transform or Get Left Behind!
Winning in the post-covid world will require re-imagining not just "how" but "what" you do to create value. When it comes to manufacturing digitalization, many companies appear to be in a state of "we know that we need to do it, but we just cannot seem to bring ourselves to doing it."
The book by Dr. Spencer Johnson, "Who Moved My Cheese?" is a great analogy to the world many manufacturers are facing today and in the foreseeable future. If you haven't read the book, it is a cautionary tale about the dangers of complacency and the importance of embracing change. Cheese is used as a metaphor for what you want to have in life, the maze is where you look, and yet the cheese continues to move. Sound familiar?
Now more than ever, manufacturers need to embrace change or risk becoming extinct. IDC Research & Aegis Software discuss the smart approach to digitalization.
You will learn:

Impact of COVID and digital initiatives.

Top business initiatives & investment areas for manufacturers.

Taking a "data-first" approach to digital transformation.

How are manufacturers responding to disruption?

How the right manufacturing operations platform will enable you not just to digitize but re-imagine.