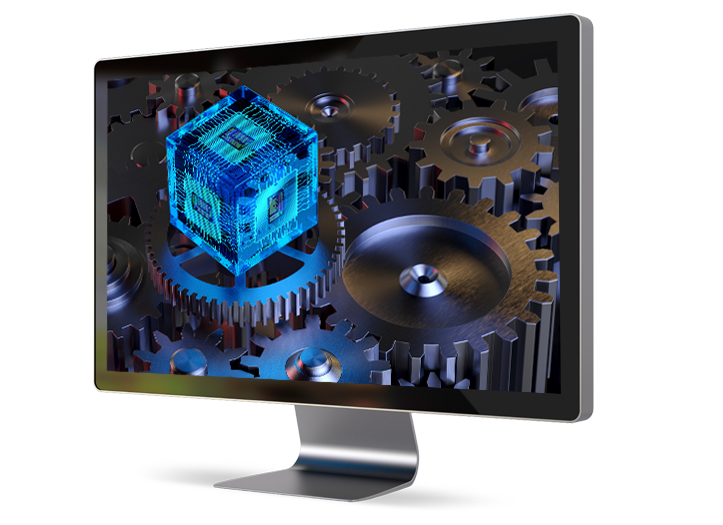 Accelerating Workforce Productivity with Manufacturing Technology Innovations
The talk in manufacturing circles today is about Industry 4.0, advanced equipment, IIoT, software platforms, and technologies in general. Often, the fact that we still have people as critical elements in our factories, and will for the foreseeable future, is lost in this tech centricity. The question becomes, how do all these amazing technologies actually 'power up' the people in the factory to be optimally productive? How do analytics, augmented reality, and connectivity actually enable your production operators to make the enterprise successful?
One of the biggest challenges facing C-Suite executives today is determining the most impactful combination of the right technologies that align with their customer and growth strategies. The right combination of technologies that also support personnel in production should be a focus. Adding complexity to this goal is the desire for companies to eliminate the fragmented silos of information and move to a more holistic and connected ecosystem providing interaction and information to all key stakeholders.
During this webinar industry experts from Frost & Sullivan and Aegis Software discuss latest technologies, trends, and best practices surrounding Industrial Internet of Things, Augmented Reality, Manufacturing Intelligence, Digital Traceability, Interactive & Dynamic Work Instructions, and Mobile. Key topics addressed:
Latest adoption rates, implications, and benefits
Recommendations for navigating & prioritizing the latest technologies
Examples of how technology can "power up" employees for significant productivity improvements