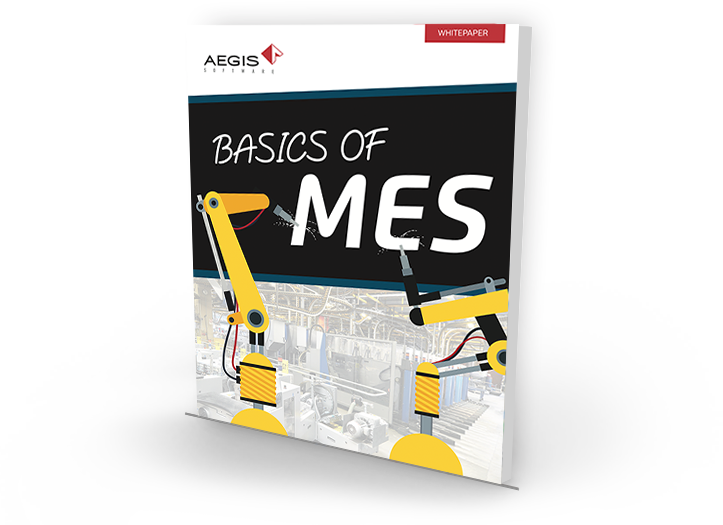 A Practical Guide to Manufacturing Execution Systems
Whether you're in the market for your first MES or looking to upgrade a legacy solution, understanding key principles and technologies will ensure that you select the right system for your unique needs and requirements.

In this whitepaper, Aegis provides practical insights on today's MES market. Download the whitepaper and discover:
The best business approach to selecting an effective MES solution for your manufacturing operation.
How the dynamic data-sharing relationship between MES and ERP empowers fast, accurate operational planning.
The critical functions of MES in a manufacturing environment, from enhancing factory-wide visibility to enabling preventative maintenance.
How MES solutions unleash the power of Industry 4.0 technologies such as the IIoT and other Smart Factory competencies.
Tools to successfully differentiate and navigate the wide range of MES packages on the market today.