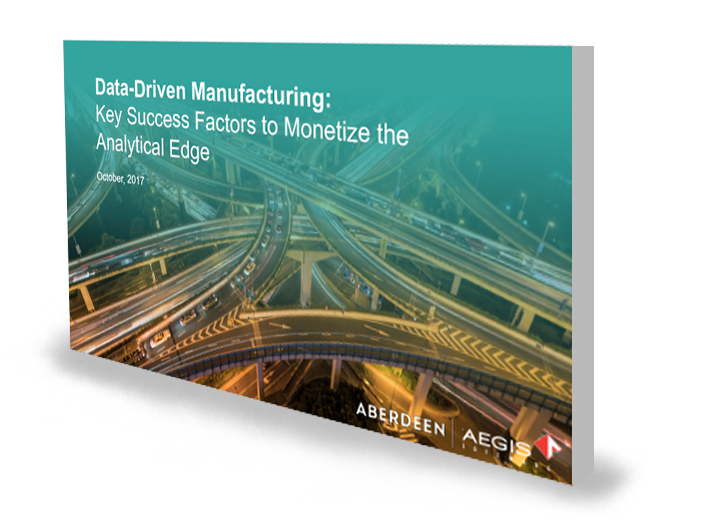 Key Success Factors for Achieving Operational Excellence in the Era of IIoT
s manufacturers architect and execute their Industry 4.0 initiatives, intelligence gathering and analytics is a mission-critical component. Competitive agility, improved profitability, reduced costs and higher customer satisfaction are just some of the benefits accrued by leveraging intelligent insights across the connected factory floor and throughout the enterprise.
Listen to the webinar recording to learn:
What leading manufacturers are doing today to ensure their survival in the future.
How technology can bridge the gap between IT and Operations to ensure the right information is accessible to the right person at the right time in the right way.
How intelligence can be leveraged across the factory floor to support continuous process optimization and productivity improvements for optimal business outcomes.