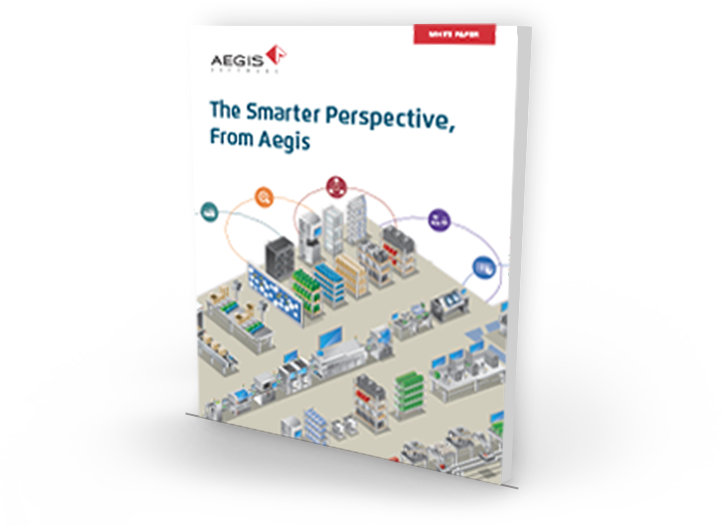 Smart Manufacturing is Closer Than You Think
As Industry 4.0 and Smart manufacturing continue to dominate the industry conversation, most manufacturers still seek a way to effectively bring these concepts to fruition in their own manufacturing environments. Through an alternate approach that is practical, non-disruptive and highly actionable, Aegis is bringing Industry 4.0 into reach.
In this whitepaper, Aegis provides a fresh perspective on Industry 4.0 and Smart manufacturing. Download the whitepaper and discover:
Why Industry 4.0 and Smart manufacturing are much closer and more achievable than you think.
How new software and hardware solutions provide ready solutions to age-old manufacturing challenges.
How FactoryLogix®

provides a breakthrough approach designed specifically for the Industry 4.0 live decision-making environment.
What Aegis is doing to advance the standardization of IoT data.