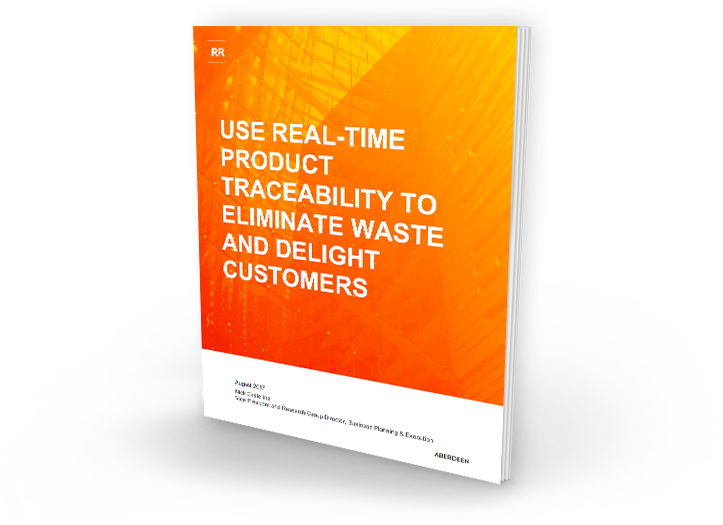 Traceability — Visibility — Manufacturing Success
Whether you're in the market for your first MES or looking to upgrade a legacy solution, understanding key principles and technologies will ensure that you select the right system for your unique needs and requirements.
As the manufacturing landscape continues to evolve, real-time traceability provides a clear path to meeting the elevated demands for business efficiency, agility and customer service. Manufacturers know that traceability is a must-have, yet many lack the real-time visibility they need to streamline critical business functions like supply chain management, demand planning, customer service and compliance.
In this whitepaper, Aberdeen Group takes an up-close look at the role of traceability in the current manufacturing landscape. Download the whitepaper and discover:
The importance of traceability in today's manufacturing environment.
The current state of traceability in manufacturing, including market gaps in real-time visibility.
How real-time product traceability can improve business efficiency, agility and customer service.
What Best-in-Class players are doing to transform traceability into a source of differentiation.